WELCOME TO OLIBUL INVESTMENTS LIMITED
Our core purpose is to become leaders in visionary, sustainable and inclusive/ responsible Wealth Creation in Africa.
Olibul investments ltd is a visionary and purposeful Zambian growth-oriented Company based in North-Western province of Zambia. Olibul Investments ltd operates a large scale state of the Art multi-
Sand products Quarry in North Western province; and also undertakes multi-Disciplinary Engineering and other Project works in support of the Government Building & Road Construction sector and International Mining and Construction Industries.
ENVIRONMENT, HEALTH AND SAFETY STEWARDSHIP
Olibul Investments ltd is committed to conducting all our business activities in an environmentally
responsible manner and we are also committed to the good health and safety of our valued staff and
customers. In all our projects, we clear the top soil, use the underlying sand and stone aggregates, and
then restore the topsoil and fully rehabilitate the land, where possible near to it's original state.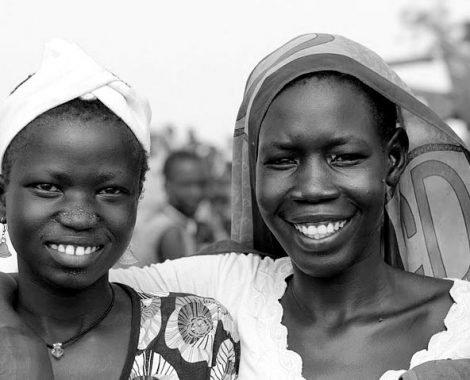 CORPORATE SOCIAL RESPONSIBILITY
Olibul Investments ltd undertakes all its Corporate Social Responsibility (CSR) micro-projects in a participatory manner mainly supporting the Education sector, Health sector and micro & SME Business Development
Initiatives. These micro-projects are jointly identified with and implemented in partnership with the communities in whose localities we operate-in to guarantee project ownership and sustainability, after our exit.
Olibul Investments ltd Production washed sand facilities are located along the T5 Highway (Solwezi-Mwinilunga Road) in Lumwana east area of Solwezi district near Mukumbi turn-off
Key-Products/ Services/ Benefits offered
Environmentally-Conscious Extraction, Production/ Processing and Timely Delivery of Quality assured Construction Aggregates and Industrial Process Materials;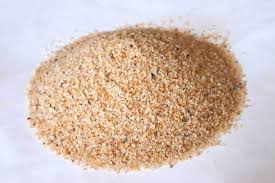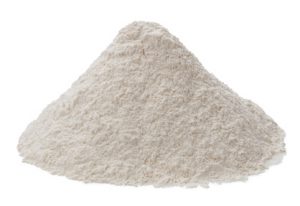 Pricing and Quality Assurance
Competitively Priced and Quality-assured Construction Aggregates produced near
the client's work site (target – around 100km) with our mobile production plants,
resulting in significant cost savings due to lowered product distribution costs.
Variety is the spice of life and of your upcoming project. Different customers have different needs when it comes to crushed stones and sands 
If you hope to enjoy as successful of a project as possible, you need to have the ability to select the materials that are right for your specific needs.